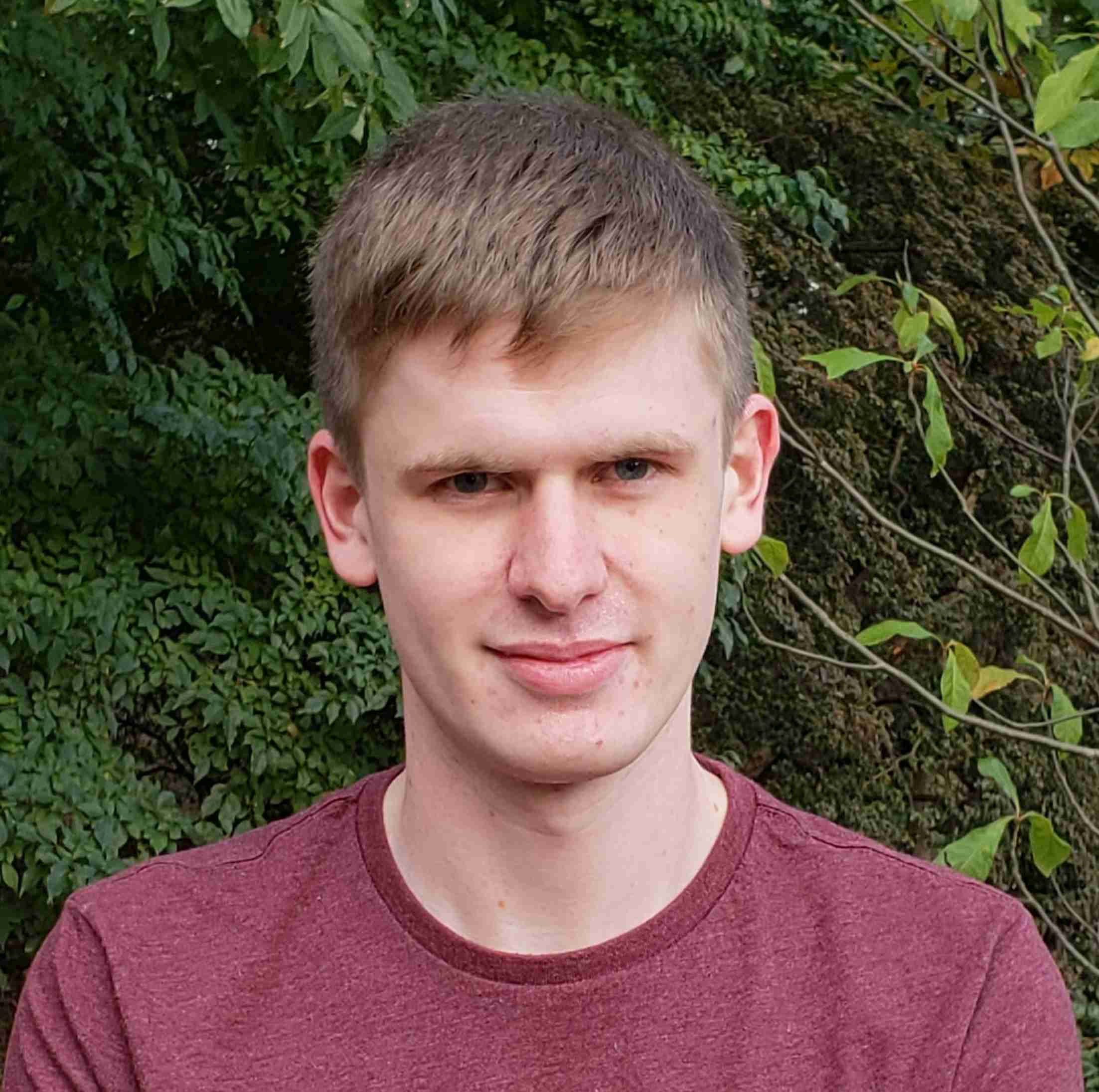 My name is Ian Fisher. I'm a software engineer at Google. I graduated from Haverford College in 2019 with a bachelor's degree in computer science and linguistics.
I've created several geography-themed quiz games:
I write about software engineering for my blog, and I maintain an active GitHub profile. Some of my projects include:
You can reach me at iafisher@fastmail.com.